ECDS Data Center
U.S. and International data sources for advanced data analysis, located in the Emory Center for Digital Scholarship.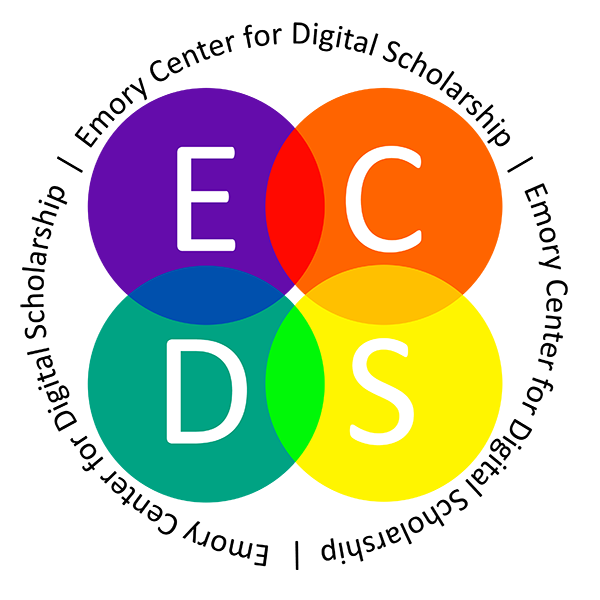 Login Details
Login with NetID
Use of databases requiring a GBS SharePoint registration or login are restricted to current Goizueta Business School faculty, students and staff for academic, career and personal enrichment, and may not be used for internships or employers. Proper Use of GBL Databases
Find data resources in the areas of census and demographics, economics, environment, international relations, social indicators and more. The ECDS staff support faculty and students whose research and instruction make use of numeric and/or spatial data.