Planning A Systematic Review
The Importance of the Protocol
A systematic review is designed to answer a focused health sciences related question in a systematic, reproducible matter. To achieve this goal, researchers should create a Protocol. 
A protocol is a document designed to guide researchers through the complete systematic review process. Typically these documents serve as a guide for the research team throughout the life of the review.
Below are various sections found in a comprehensive protocol. 
While a systematic review team should have at least two members, a well-rounded team will include the following members:
Subject matter expert
Systematic Review methodology expert
Evidence search expert
Quantitative methods expert
The Woodruff Health Sciences Library Systematic Review Team can provide you with SR searching and methodology expertise.
Grey literature is any documentation that might be relevant for your systematic review that typically isn't found in a database. Government documents, reports, white papers, news articles, dissertations are all types of grey literature.
Including grey literature in your systematic review will diminish publication bias.
Grey Literature Sources
CDC Stacks
Date range: N/A
Collection of CDC publications including guidelines and recommendations and MMWR reports.
Clinicaltrials.gov
Date range: 2000-present
ClinicalTrials.gov is a database of privately and publicly funded clinical studies conducted around the world.
Factiva
Date range: N/A
International, national, and local news sources and news wires.
Institutional Repository for Information Sharing (IRIS)
Date range: 1948-present
The digital library of the World Health Organization (WHO)s published material and technical information. Its content is freely accessible and searchable in the six official languages (Arabic, Chinese, English, French, Russian & Spanish).
National Technical Reports Literature (NTRL)
Date range: 1964-present
Access to a large collection of historical and current authenticated government technical reports in a wide range of subject areas, including health care, environmental pollution, medicine, biology, and engineering.
Nexis Uni
Date range: 1789-present
Access to news, business, medical, educational and legal sources. The sources include international, national, and regional newspapers; magazines; trade journals; newsletters; wire service reports; and transcripts of television and radio news programs.
ProQuest Dissertations & Theses
Date range: 1861-present
The official digital dissertations archive for the Library of Congress.
WHO International Clinical Trials Registry Platform (ICTRP)
Date range: N/A
The main aim of the WHO ICTRP is to facilitate the prospective registration of the WHO Trial Registration Data Set on all clinical trials, and the public accessibility of that information.
Consider these limits when writing your protocol.
Time Period

(Ex. Last 5 years, 2000-2010)

Study Populations

Consider age ranges as well as special populations.
Humans only

Are there any studies that might feature both humans and animals?
National/International
Language

To avoid bias consider what languages your team members can read and review.

Study Methodology

Are you only interested in randomized controlled trials? Cohort studies?
A project timeline should be established within your protocol. Below is a table of a typical Systematic Review timeline.
Cochrane's estimated timeline for completing a systematic review
Month / Activity
1-2       Preparation of protocol
3-8       Searches for published and unpublished studies
2-3       Pilot test of eligibility criteria
3-8       Inclusion assessments
3          Pilot test of 'Risk of bias' assessment
3-10    Validity assessments
3          Pilot test of data collection
3-10    Data collection
3-10    Data entry
5-11    Follow up of missing information
8-1      Analysis
1-11    Preparation of review report
12-      Keeping the review up-to-date
*Cochrane Handbook for Systematic Reviews of Interventions
Higgins J.P.T., Green S. (editors). Cochrane Handbook for Systematic Reviews of Interventions Version 5.1.0 [updated March 2011]. The Cochrane Collaboration, 2011. Available from http://handbook.cochrane.org
Institute of Medicine. 2011. Finding What Works in Health Care: Standards for Systematic Reviews. Washington, DC: The National Academies Press. https://doi.org/10.17226/13059.
Systematic Review Planning Worksheet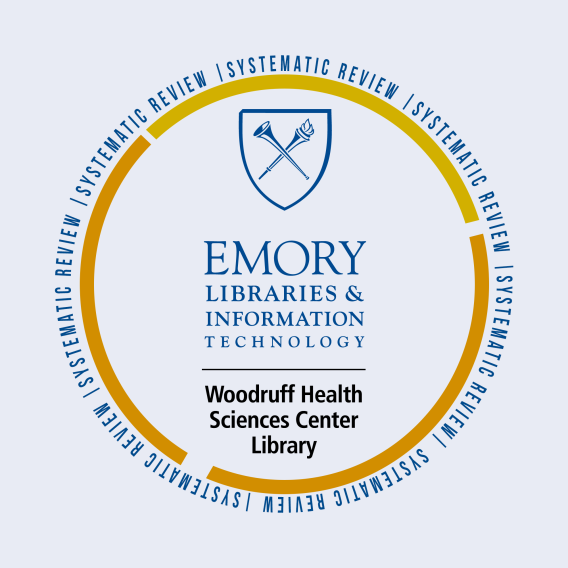 Ready to plan your systematic review or evidence synthesis project? Use our Systematic Review Planning Worksheet as a guide.