Are You a New Student at Emory College? Welcome!  
Whether you have just started your college journey or have recently transferred or arrived from Oxford, we are excited that you are here. The Emory Libraries have a wide range of resources, services, and opportunities to help you thrive during your time here at Emory.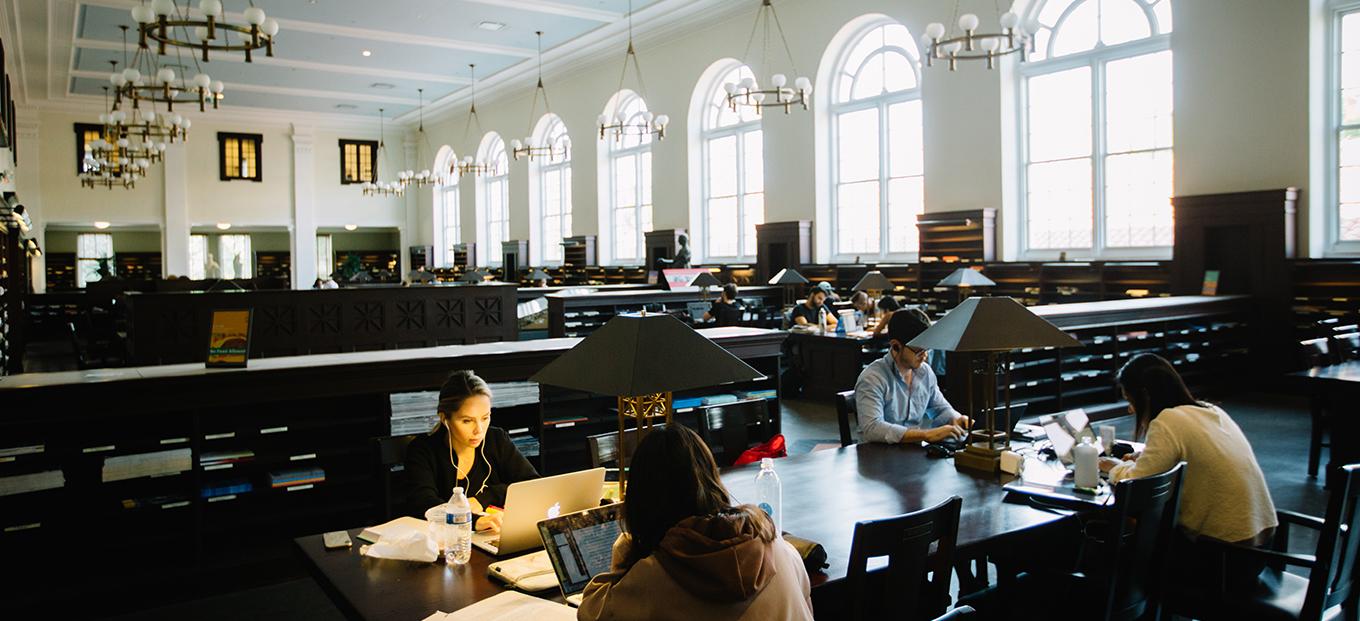 Student Resources at the Emory Libraries
For Students hub 
Do you want to start exploring the Emory Libraries? Get started with our For Students hub to learn more about our resources, opportunities, upcoming events, and our different campus libraries.
Student Programs
Check out this hub to see all the library programs happening during orientation for new students! 
Learn More About the Libraries
Download our informational flyers, test your knowledge of the libraries with our self-guided scavenger hunt, or take a brief survey to let us know how we can best support you this fall!
The Office of Undergraduate Education
Resources A-Z
From academic calendars to residency requirements and everything in between, this resource hub can help you with a wide range of tasks.
Academic Success and Support
A main hub for academic support resources including information about the Writing Center, Tutoring, Workshop opportunities, and more. Get the most out of your time at Emory by taking advantage of these services!
Academic Advising Resources 
The Student Advising team has put together some helpful resources to help you navigate the registration process, put together a schedule, and more.  
International Students
Are you an international student? Check out this resource page for contacts and programs designed just for you.
Campus Life
Get Involved
If you are looking for ways to get involved on campus, an organization to join, or leadership opportunities, visit this page.
Get Support
Starting college, or starting at a new school, can be stressful. Visit this page for information on ways to get help and support and to find and build community.