Need help?
ASK a Librarian
Your business librarians are here to work with you and your teams!
Contact us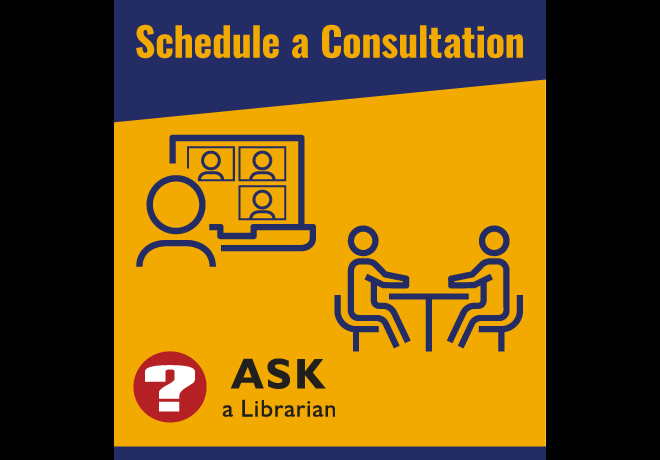 GBS Community Research Tools
Day one readiness toolkit. Tips for apps, databases, and study spaces.
Company lists, H1B visas, salary research and interview prep.
Access research databases remotely, ask a librarian and visit your library.
Business Books and News
Are you exploring your career options or considering a career change? Focused on networking or revising your resume? We also have books for technical interviews, case interviews, and more. Titles include: The 2-Hour Job Search, Designing Your Life, Inclusify.

Available on OverDrive Business eBooks and Audiobooks.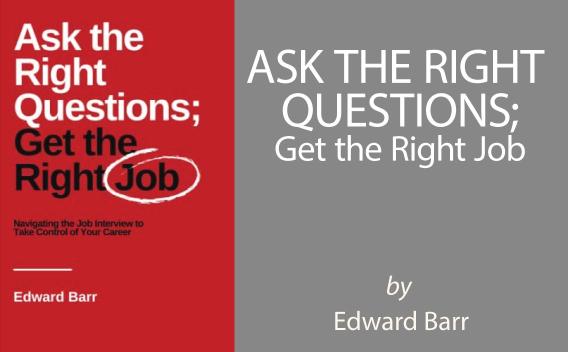 Goizueta Business Library Blog
December 8, 2023
December 8, 2023
December 7, 2023
December 6, 2023
December 6, 2023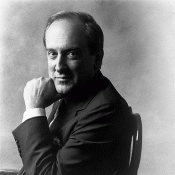 GOIZUETA BUSINESS SCHOOL
"We, in business, do have a calling. We have a calling to reward the confidence of those who have hired us and to build something lasting and good in the process."