QUESTIONS?
Call the Information Desk at: 404-727-8727 or submit a question to get help.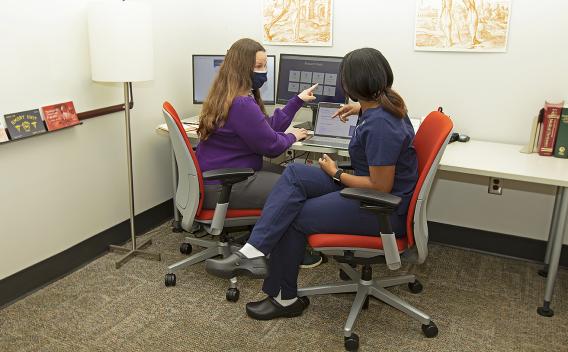 What's Happening at the Library
Calendar of workshops & open classes open to current Emory faculty, staff, and students.

You can request customized classes for:
PubMed
EndNote
Zotero
Systemic reviews
Maxqda
and more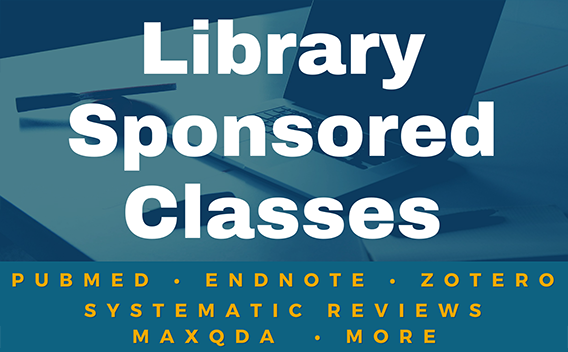 WHSC Library News
July 27, 2022
June 15, 2022
May 6, 2022
April 25, 2022
April 18, 2022
Clinical Blogs
The Bottom Line supports Emory's Department of Medicine.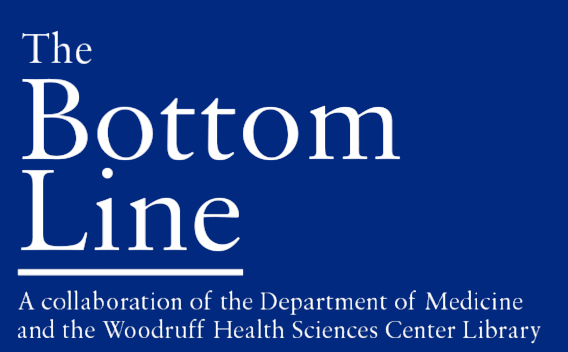 Surgical Focus supports Emory's Department of Surgery.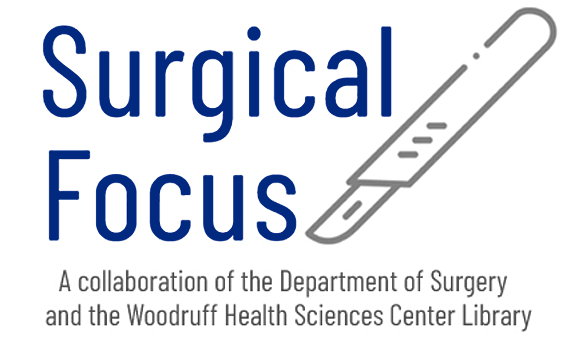 Evidence Matters supports Emory Nursing research.