Visit the Library
Get all of your questions answered here!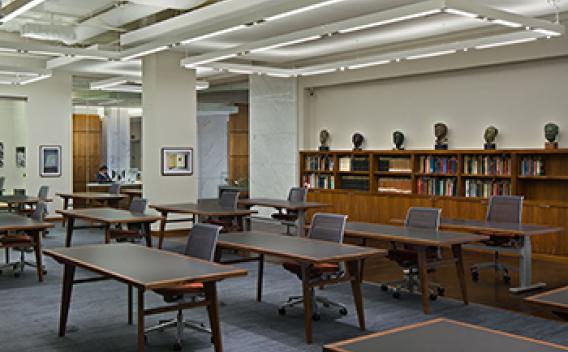 Learn more about the Rose Library with Instruction Archivist Gabrielle Dudley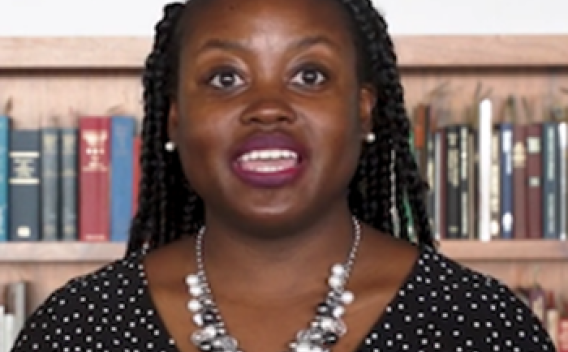 Access to Rose Library
The Rose Library is open for in person appointments Monday-Friday 10 a.m. - 4 p.m.
Masks are optional indoors in most spaces on Emory's campuses. Please see the University Guidelines pertaining to mask requirements. 
You can register, request materials, and make an appointment via your Special Collections Request Account. Contact us for a research or teaching consultation at rose.library@emory.edu or 404-727-6887.
For more information about our researcher policies please visit our "Using the Reading Room" webpage.
Researcher Resources
Today: 9am - 5pm, by appointment only
Request photocopies or digital reproductions.
Register, Request Materials, and Make an Appointment.
What's Happening at the Library
Accepting Applications Now - February 28, 2023
5 Strategic Areas
English-language literature and poetry
The Raymond Danowski Poetry Library
African American history and culture
Southern history and culture
Political and social movements

13 Subject Specific Areas
Nancy and Randall Burkett Award for Research in Black Print Culture
Billops-Hatch Fellowship
LGBTQ Collections Fellowship
J. Herman Blake and Emily L. Moore Award
Leonard and Louise Riggio Fellowship
Marcus Garvey Foundation Fellowships
Richard A. Long / HBCU Fellowship
The Benny Andrews Award
The Donald C. Locke Award
Pellom McDaniels Fellowship
Geffen and Lewyn Family Southern Jewish Collections Research Fellowship
Dana White Fellowship
The Rose Research Travel Fellowship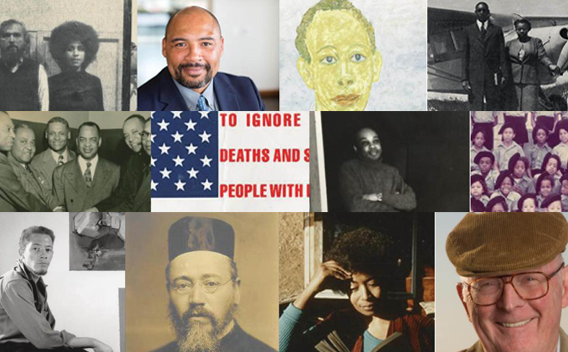 Rose Library Blog
January 30, 2023
January 9, 2023
December 20, 2022
December 6, 2022
December 2, 2022