Visit the Library
Get all of your questions answered here!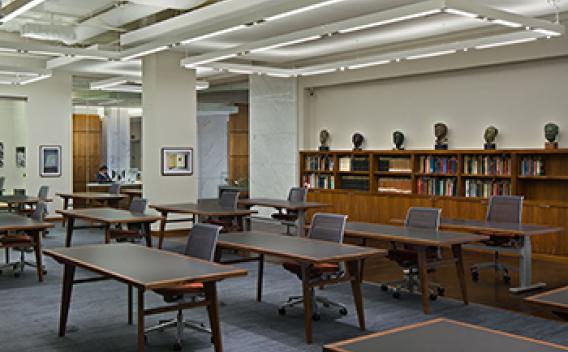 Learn more about the Rose Library with Instruction Archivist Gabrielle Dudley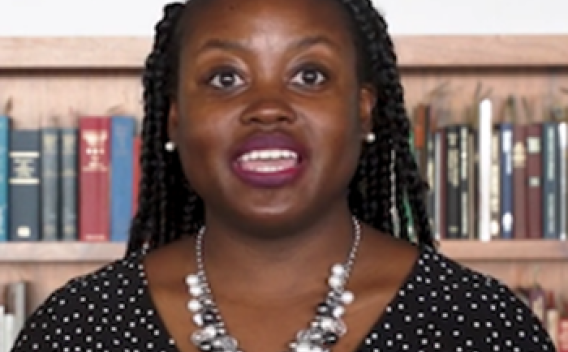 Researcher Resources
Today: 9am - 5pm, by appointment only
Request photocopies or digital reproductions.
Register, Request Materials, and Make an Appointment.
What's Happening at the Library
Funded by the Lewyn and Geffen families, this fellowship supports research in the Rose Library's unparalleled holdings documenting Jewish life in Atlanta, Georgia, and the South. It encourages students, professors, scholars, and authors to research Southern Jewish families, culture, businesses, activism, and politics in the South. Prominent collections include the Morris B. Abram papers, the American Jewish Committee Atlanta oral history interviews, the David R. Blumenthal papers, the Louis and Anna Geffen family papers, the Isaac Don Levine papers, the Bert and Esther Lewyn family papers, the Jacob M. Rothschild papers, and many others. Opportunities could include the origins of Alfred Uhyry's Academy Award winning film Driving Miss Daisy, the primary sources written by Rav Tuvia Geffen in hand in Atlanta in 1935 for the publication of the famous Coca Cola teshuva, and broader topics like holocaust survival, the involvement of the Jewish community in the Civil Rights, and Human Rights movements.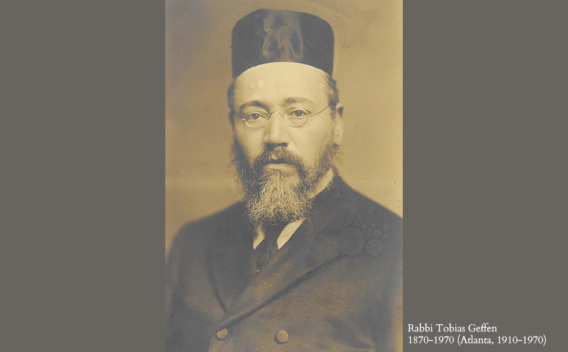 Rose Library Blog
December 6, 2022
December 2, 2022
November 1, 2022
October 28, 2022
October 17, 2022