Visit the Library
Get all of your questions answered here!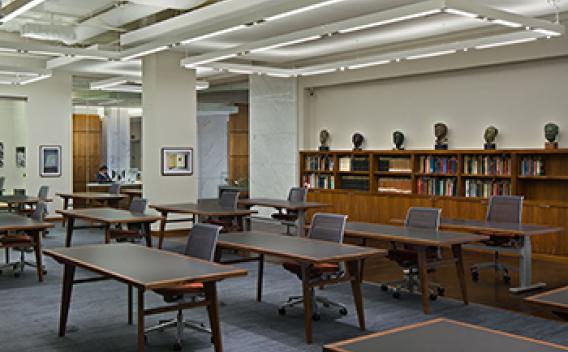 Learn more about the Rose Library with Instruction Archivist Gabrielle Dudley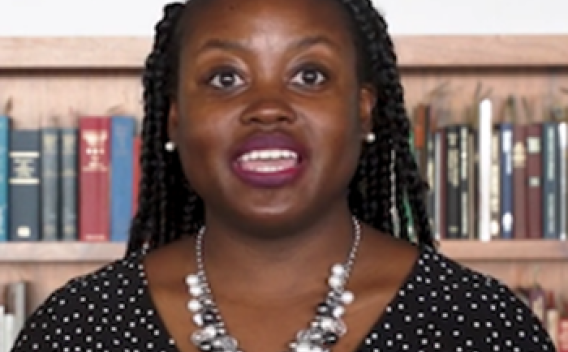 Access to Rose Library
The Rose Library is open for in person appointments Monday-Friday 10 a.m. - 4 p.m.
Masks are optional indoors in most spaces on Emory's campuses. Please see the University Guidelines pertaining to mask requirements. 
You can register, request materials, and make an appointment via your Special Collections Request Account. Contact us for a research or teaching consultation at rose.library@emory.edu or 404-727-6887.
For more information about our researcher policies please visit our "Using the Reading Room" webpage.
Researcher Resources
Reading Room: 10am - 4pm Monday-Friday, by appointment only.
Request photocopies or digital reproductions.
Register, Request Materials, and Make an Appointment.
What's Happening at the Library
Congratulations to all students who submitted research projects for consideration for the 2023 Schuchard and Rackoff Undergraduate Research Prizes. The work we received reflected the academic excellence of Emory's undergraduate humanities programs, and The Rose Library is proud to be a part of educating scholars and leaders of the future. Though the judging for this year's prizes was tight, we are thrilled to announce our 2023 winners.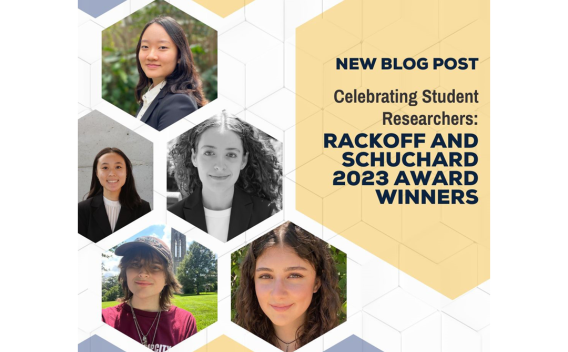 Rose Library Blog
September 15, 2023
August 31, 2023
August 30, 2023
August 21, 2023
July 28, 2023