Visit the Library
Get all of your questions answered here!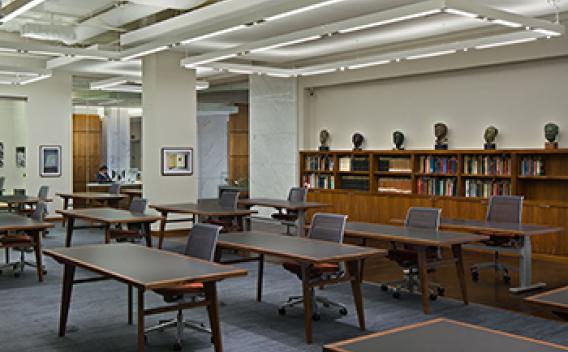 Learn more about the Rose Library with Instruction Archivist Gabrielle Dudley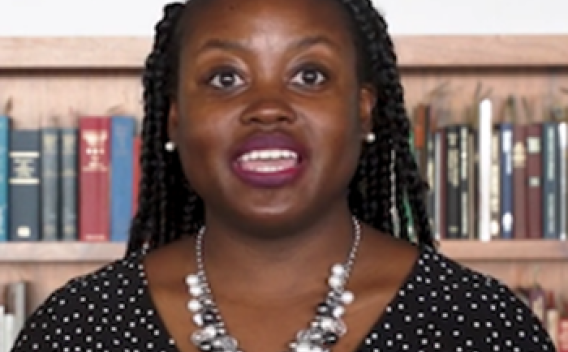 Researcher Resources
Today: 9am - 5pm, by appointment only
Request photocopies or digital reproductions.
Register, Request Materials, and Make an Appointment.
What's Happening at the Library
Subject Specific Fellowships and Awards
Funded by the Anna and Louis Geffen Endowed Fund for Special Collections, this fellowship supports research in the Rose Library's holdings documenting Jewish life in Atlanta, Georgia, and the South. It encourages graduate students, professors, scholars, and authors to research and write about Jewish history, families, culture, businesses, activism, and politics in the South.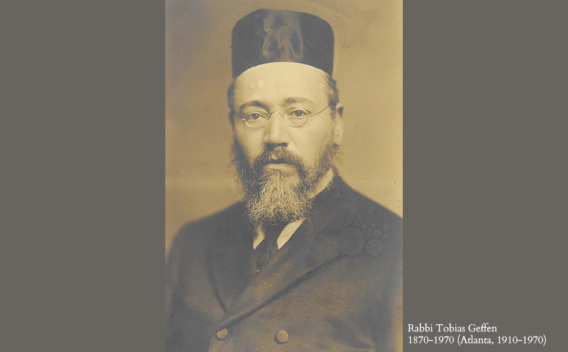 Rose Library Blog
September 19, 2022
September 1, 2022
August 24, 2022
July 13, 2022
June 29, 2022