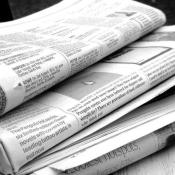 Library Resources
Emory students, faculty, and staff can follow events surrounding the death of Tyre Nichols through the library's subscriptions to local, national and international newspapers.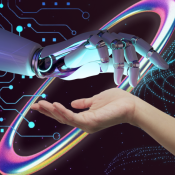 Ethics and Technology
Whatever artificial intelligence is currently and whatever it becomes, it is a reflection of our humanity.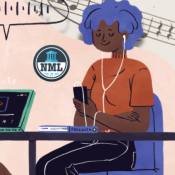 Want a Break from Spotify Ads?
Learn more about the Naxos Music Library and Alexander Street Press streaming music platforms
Improve Your Research and Writing
Get Help Using the Library
USING THE LIBRARY
Librarians can help you find sources, conduct research, and understand an assignment.
What's Happening at the Library
ON VIEW IN THE CHACE GALLERY, SCHWARTZ CENTER
Composing Images
Celebrating Twenty Years of The Emory Jazz Festival
LEARN MORE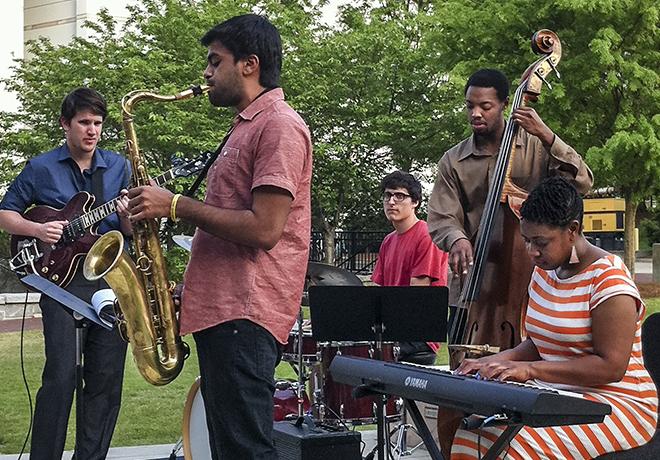 EXHIBITION
News
February 2, 2023
February 2, 2023
February 2, 2023
January 25, 2023
January 20, 2023