Interlibrary Services
Can't find an item you need for your research? Try Interlibrary Loan (ILL). We can borrow items from libraries around the world on your behalf.
Emory's interlibrary loan (ILL) and electronic document delivery system.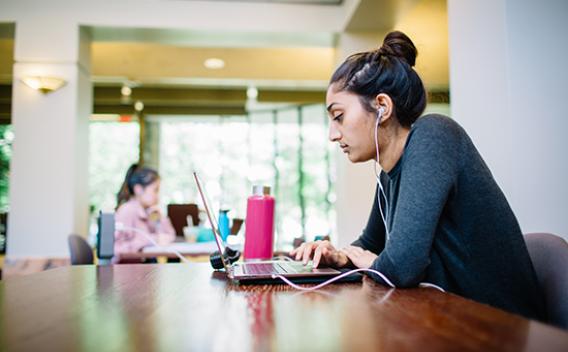 Do you need materials from outside the Emory Libraries? Submit an interlibrary loan request.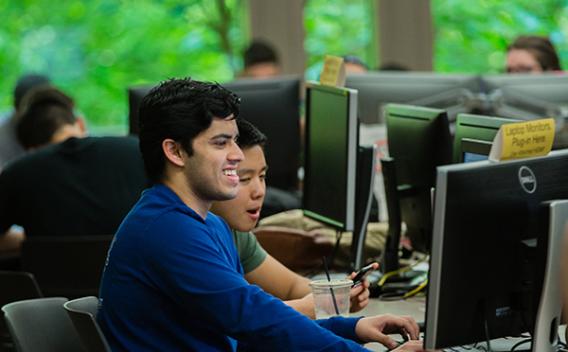 Contact ILL staff at Emory Libraries.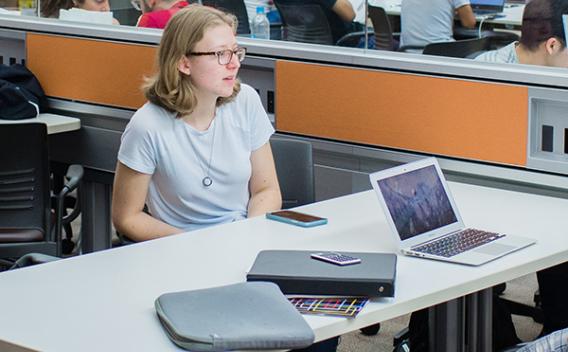 Information about who is eligible for ILL, how to place, track, and pick up an ILL request, any associated costs, and other general policies governing Emory's interlibrary loan service.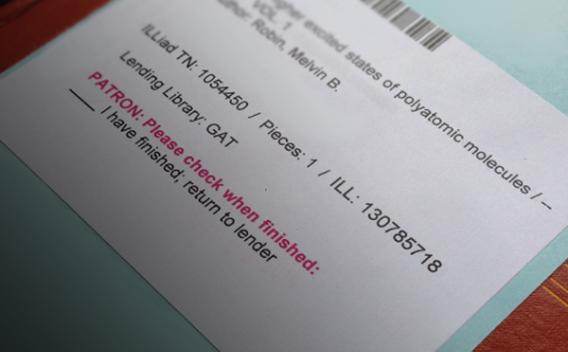 Interlibrary Use (ILU) programs can provide you with in-house use and/or direct borrowing privileges at many academic and research libraries in the Atlanta/Athens area, North America, and even overseas.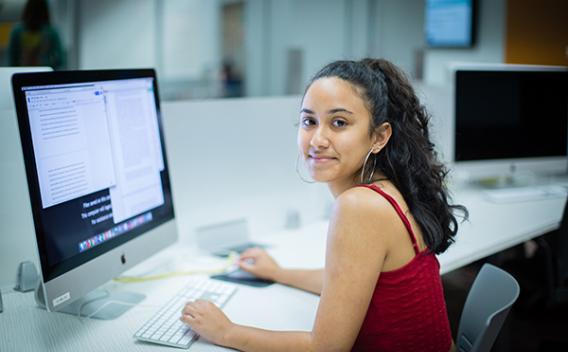 ILL services for non-Emory libraries and their users.