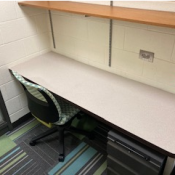 Short Term Individual Study Rooms
Book a study for up to 3 hours of alone time!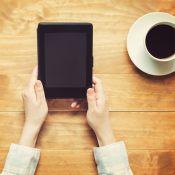 eBooks and Audiobooks
Borrow best-sellers and read anytime, anywhere.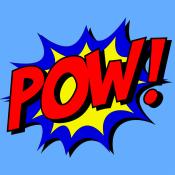 Graphic Narratives and Comic Collections at Emory: Past, Present and Future
A sample of Emory Libraries' impressive graphic novels and comic book collections will be on display on Level 2 of the Woodruff Library.
Ask a Librarian
Questions? We have answers!
Check out all the ways that Woodruff Librarians can help you with your research!
Find out more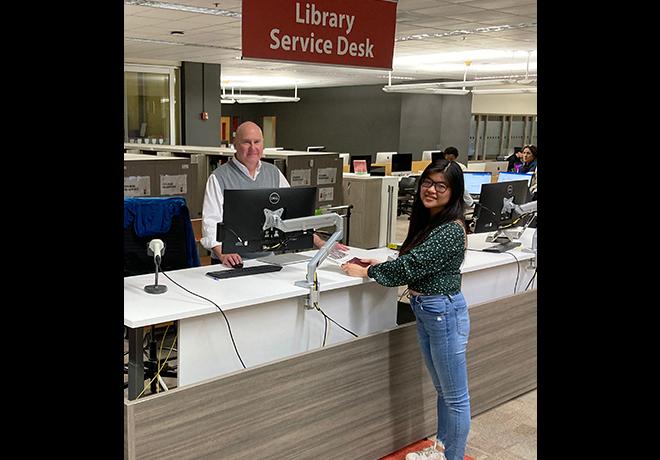 Research Tools and Study Spaces
Computing and Technology
Level 2 Library Service Desk
Audio visual equipment readily available for the Emory community
Levels 1, 2, 3, 4
Printing/copying/scanning for both the main and Oxford campuses
Throughout Woodruff Library
Library computer workstations, multiple printing stations, group study rooms, loaner tech, and more
Level 4 Lobby Wing
Resources and technology for graphic design, video, audio, and image editing, web development, and 3D modeling
Level 1
Video, photo, and audio production, practicing and recording presentations, and online conferencing and streaming
Level 1
Free technical support and assistance for a variety of issues on student-owned devices
Faculty and Instructor Technology
Level 2
Supporting faculty in the areas of teaching, research, and professional development
Level 3
Providing expertise, consultation, and technical assistance in the creation of digital projects and publications
Level 2
Helping Emory University faculty create rich educational experiences for our student body