For Instructors
The Emory Libraries Instruction Program is committed to collaborating and partnering with instructors to empower students with valuable research and information literacy skills. Learn about our program mission, goals, and outcomes.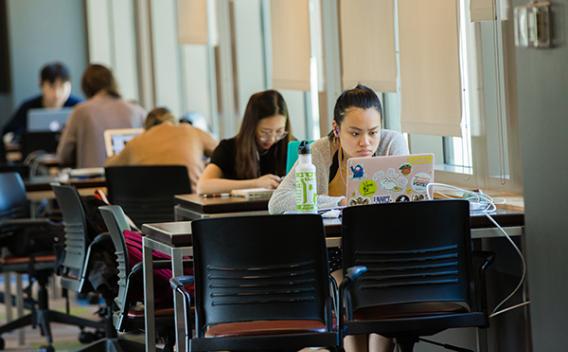 Librarians at Emory can work with Faculty and TAs in a variety of ways to support teaching and learning endeavors. Learn about the different instructional services we offer, including library instruction sessions, online guides and resources, and consultations.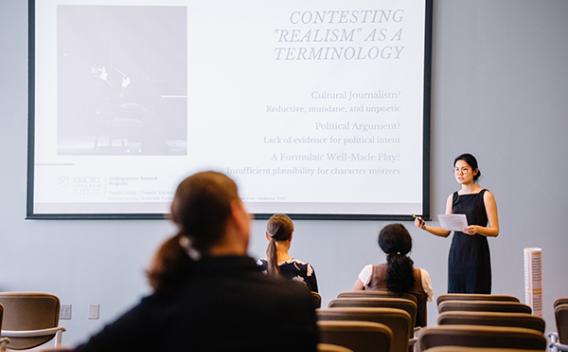 Librarians offer several resources for instructors, from support for utilizing library collections in a class to consultations for students to help them with assignments. Learn about our various services and ways we can support your course and your students.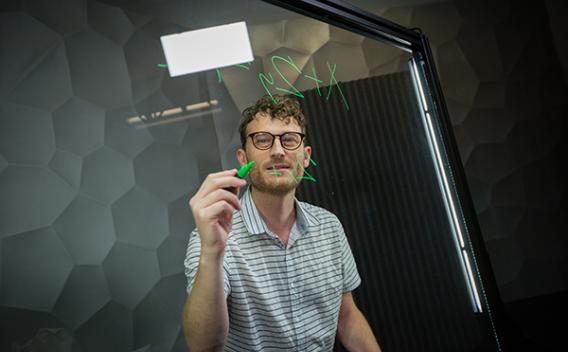 As part of the Emory Libraries Instruction Program, librarians offer workshops, events, and various programming to help students develop their research and information literacy skills and to support instructors in their teaching and learning endeavors. Learn about our programming and current offerings here.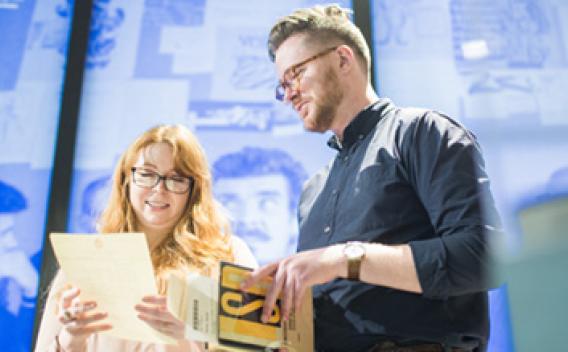 Whether you are interested in integrating library collections into your course, setting up a research guide tailored to your course, working with open access materials, or helping your students work with and manage data, we have a wide range of services and opportunities for you to take advantage of the rich collections and resources at the Emory Libraries.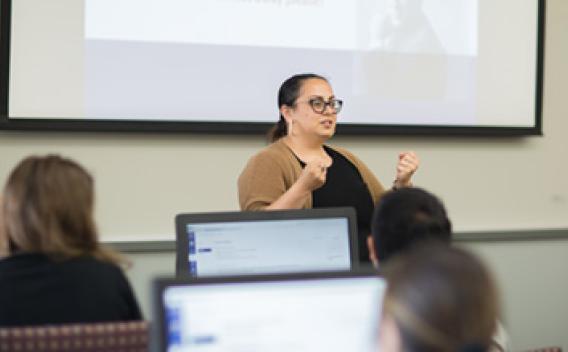 The Emory Libraries can help you with various media booking services and needs for your class. Learn about our services, policies, and ways to get help with incorporating media into your class.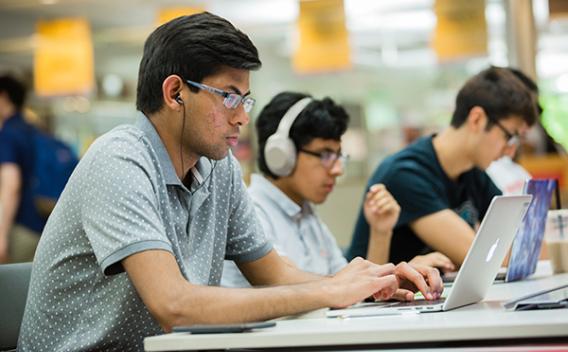 The Teaching and Learning Technologies team offers comprehensive training and support to help instructors make the most of the Canvas learning management system and related learning technologies. And remember, you can embed your subject librarian into your Canvas course to provide library guides and resources to students!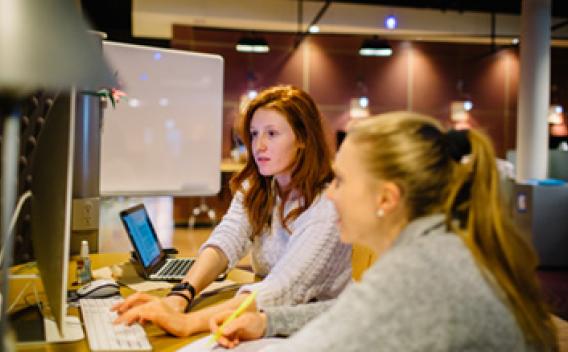 Use this form to request an instruction session with a librarian.