Public Health Resources
Tools and resources relevant to the Public Health discipline.
For specific guides to public health programs, targeted population groups, and certificates check out our Research Guides.
Books and Journals
Use Library Search to find library eBooks and print options
Use eJournals A-Z to browse for specific online journals available at Emory
Recommended Background Information Sources
Locate background information on public health related topics such as disease etiology, toxicology, and country reports.
Health Conditions and Health Policies
Chemistry and Toxicology
International Facts
Searching for Peer-Reviewed Literature
Grey Literature
Examples of grey literature include reports, theses, dissertations, official documents, informal communication, research-in-progress, or clinical trials produced by government agencies, academic institutions, or business. Grey literature is not controlled by commercial or academic publishers and is not peer-reviewed.
Specialized Software
The Woodruff Health Sciences Center Library provides select computers with specialized quantitative, qualitative, and geospatial software. These packages are only licensed for use on designated library computers. Details of available software can be found at Software Available at the WHSC Library. Please visit the specialized software research guide for links for tutorials, training, and support materials.
Public Health Statistics
Provided below are a collection of links and resources to public health statistics. Many are freely available, though others may require reaching out the sponsor organization for study permissions. Additional statistics and data packages can be found on the WHSC Library Data Blog.
Disease Specific Health Statistics
Chronic Disease Statistics
Communicable Diseases
The WHSC Library offers systematic review and other evidence synthesis training and support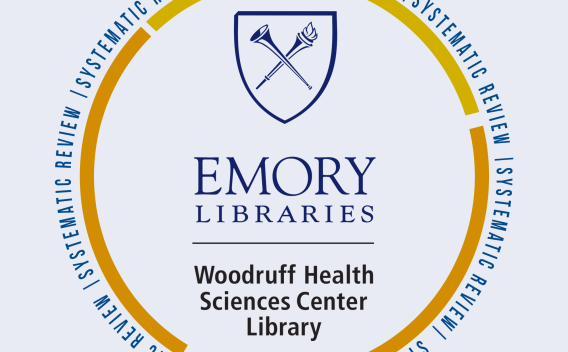 Specialized data software is available on designated PCs within the WHSC Library. This software is only licensed for use within the library to those with Emory log-in credentials.