Advertising Insights by Kantar (formerly Stradegy)
U.S. advertising expenditures for companies and brands by channel (internet, TV, magazine, newspaper, radio, outdoor)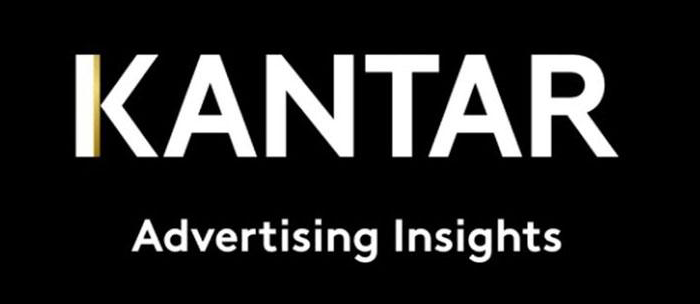 Note
Works best in Firefox or Chrome.
Login Details
Get Password via GBS Sharepoint
Use of databases requiring a GBS SharePoint registration or login are restricted to current Goizueta Business School faculty, students and staff for academic, career and personal enrichment, and may not be used for internships or employers. Proper Use of GBL Databases
Need More Help ?
Advertising Insights Media Buyer, formerly Stradegy | AdSpender- includes detailed coverage of brand, company, and competitor advertising information and spend.
For access to historical annual data (1988-2005), see print Ad$ Summary, HF5801 .A18 or the print Advertising Red Books, BUSREF HF5804 .S72.
Stradegy Client Support: 1-800-497-8450, 8am-8pm
More Databases Like This