Business Book Summaries (BBS)
Substantive summaries and reviews in PDF and MP3 formats for top business books on topics such as strategy, entrepreneurship, leadership, and more.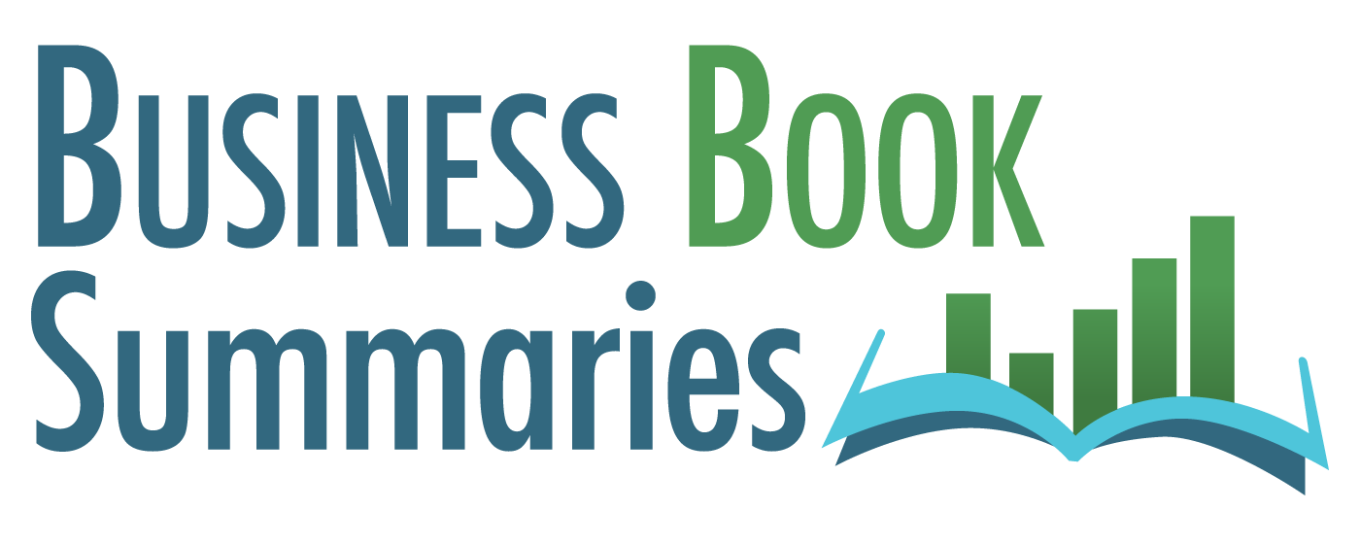 Login Details
Login via GBS SharePoint
Use of databases requiring a GBS SharePoint registration or login are restricted to current Goizueta Business School faculty, students and staff for academic, career and personal enrichment, and may not be used for internships or employers. Proper Use of GBL Databases
Book summaries cover over 20 business categories, including business strategy, change management, diversity, entrepreneurship, health care, innovation, leadership development, productivity, and social responsibility.
Summaries are also available in French, German, Spanish and Chinese.
More Databases Like This