MarketResearch.com
Global market research reports on a broad range of industries and demographics.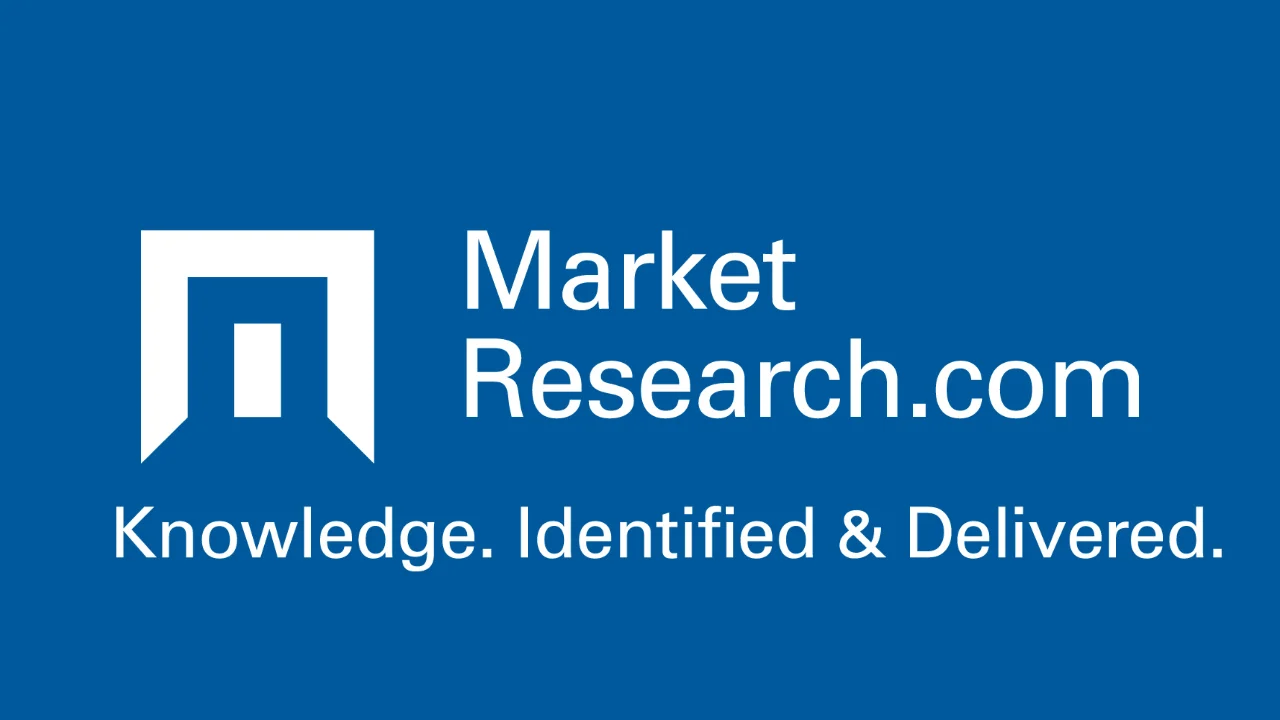 Login Details
Login via GBS SharePoint
Use of databases requiring a GBS SharePoint registration or login are restricted to current Goizueta Business School faculty, students and staff for academic, career and personal enrichment, and may not be used for internships or employers. Proper Use of GBL Databases
MarketResearch.com includes a variety of quantitative and qualitative industry analysis, including: industry interviews, competitive analysis, market trends, product innovations, buyer behavior, and market share.
Need More Help ?
MarketResearch.com's video tutorial (4:15) offers many search tips and tricks.
To limit your search to Freedonia content, just include the name in your search string, e.g. healthcare freedonia
More Databases Like This