United Nations Monthly Bulletin of Statistics
Presents current monthly economic statistics for most of the countries and areas of the world.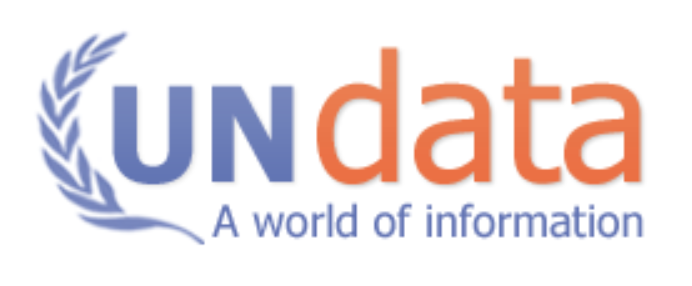 Login Details
Login with NetID
Use of databases requiring a GBS SharePoint registration or login are restricted to current Goizueta Business School faculty, students and staff for academic, career and personal enrichment, and may not be used for internships or employers. Proper Use of GBL Databases
Many of these special tables are also reproduced in the United Nations Statistical Yearbook.