Vault (formerly FirstHand)
Career guides and company rankings for finance, consulting, real estate, marketing, energy, and other industries.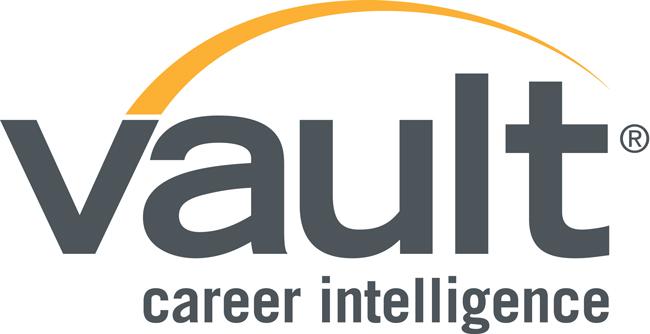 Login Details
Login with NetID
Use of databases requiring a GBS SharePoint registration or login are restricted to current Goizueta Business School faculty, students and staff for academic, career and personal enrichment, and may not be used for internships or employers. Proper Use of GBL Databases
Vault | FirstHand content is useful for evaluating industries, functions and companies as part of your career exploration. It also includes company rankings for key firms' internships and full time jobs.
More Databases Like This