World Bank eLibrary
Books, journals, and working papers on topics related to economic development and poverty reduction. Time series data as far back as 1960.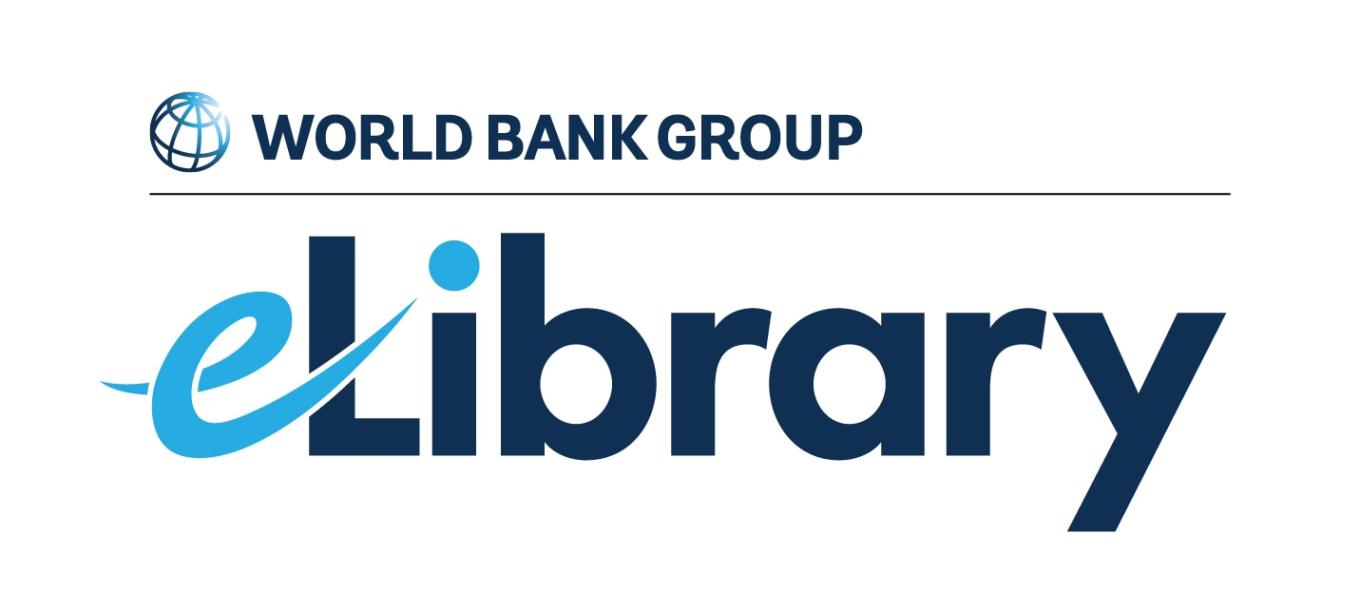 Login Details
Login with NetID
Use of databases requiring a GBS SharePoint registration or login are restricted to current Goizueta Business School faculty, students and staff for academic, career and personal enrichment, and may not be used for internships or employers. Proper Use of GBL Databases
The World Bank is the world's largest source of development assistance. eLibrary covers more than 20 disciplines related to poverty, development, and social science including economic and human development, agriculture, infrastructure, health, education, climate change, natural resources and regional integration. Access global, regional or country reports.
Need More Help ?
Click Advanced Search link next to search bar for tips. Click Help in upper right corner for User Guide.
More Databases Like This