IRI/Builders
Analyze U.S. consumer purchasing behavior in grocery, drug, mass merchandisers, club, convenience, liquor and pet stores. Data available 1998 - 2012.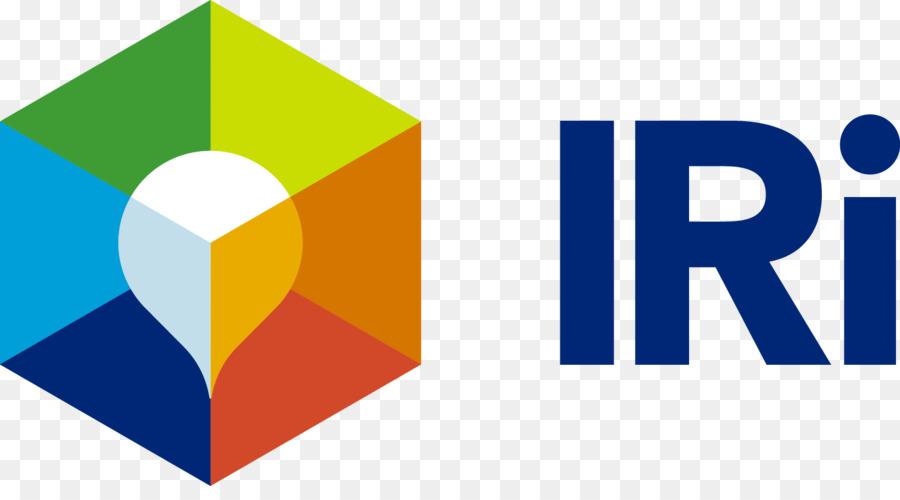 Alert
Data stops in 2012. IRI discontinued issuing CD-Roms in 2012.
Login Details
This database is available for in-library use only
Use of databases requiring a GBS SharePoint registration or login are restricted to current Goizueta Business School faculty, students and staff for academic, career and personal enrichment, and may not be used for internships or employers. Proper Use of GBL Databases
Need More Help ?
IRI/Builders is installed on the following Business Library computers: Bangkok, Milan, Mumbai, Shanghai and Tokyo.
Check out CD-ROMs from a Business Librarian.
More Databases Like This