Uniworld: American and Foreign Companies with Global Operations
Create custom lists of domestic and international firms with a global presence in 200+ countries. Results can be downloaded to Excel.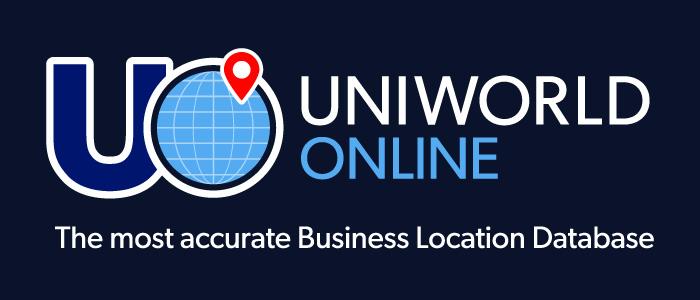 Login Details
Login with NetID
Use of databases requiring a GBS SharePoint registration or login are restricted to current Goizueta Business School faculty, students and staff for academic, career and personal enrichment, and may not be used for internships or employers. Proper Use of GBL Databases
Search for U.S. or international firms filtering by country, region, state, industry and revenue.
More Databases Like This