Finding Times Cited
Web of Science provides information about how many times an article has been cited and by which publications. Times cited counts can also be retrieved from the Scopus database.
The Times Cited count can be used to follow the scholarly conversation provoked by a particular article. Citation counts are also used to determine the impact of an article or articles produced by an author.
Search for the desired article or author in the Web of Science or Scopus database.
The "Times Cited" or "Cited by" count will be listed for each article title in the result set.
When searching for citation counts for Authors or Journals use the "Create Citation Report" or "Analyze Results" options to the right of search results in Web of Science, or above the search results in Scopus.
Publication Analysis Service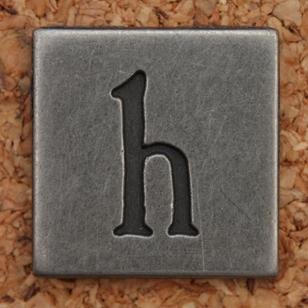 Contact our Informationist team to schedule a publication analysis report to assess your research impact.
We offer citation-based analysis services for individual researchers, research groups, divisions, departments and/or schools.