June 15, 2017
- September 10, 2017
|
Robert W. Woodruff Library
"Atlanta photographer Billy Howard began photographing people with HIV/AIDS in 1987."
At the time, there was no effective treatment for the disease—people diagnosed with it faced the potential of an agonizing death, as well as stigmatization, discrimination, and isolation because of fears and misunderstandings of the disease.
Once Howard printed the portraits, he asked the individuals to write on them a message about living—and dying—from HIV/AIDS. Together, Howard's portraits and the subjects' honest words gave distinct faces and voices to the harrowing statistics of the pandemic.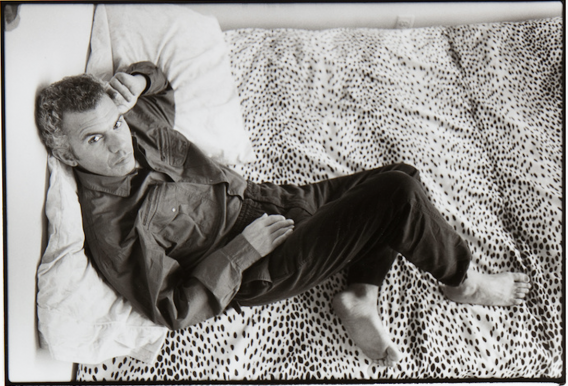 Credit by Billy Howard
VISITOR INFORMATION