April 15, 2015
- May 10, 2015
"In a word, her work is indispensable."
One of the most acclaimed playwrights, Cleage produces works that celebrate the joy of being free. At the same time, she is committed to telling stories related to African Americans, and the complex issues surrounding racism, classism, and sexism.
Through her work, she explores the lives of African American women and how self-love and self-forgiveness are essential to the development of a healthy existence.
Few writers are able to make a sustained impact on the world during the period in which they live. Cleage has achieved this and more. In a word, her work is indispensable.
To celebrate and reflect on a life filled with tremendous courage, resilience, and brilliance, Emory University's Rose Manuscript, Archives, and Rare Book Library and the Alliance Theatre have collaborated to bring the Pearl Cleage: A Time for Reflection exhibition to the Woodruff Arts Center.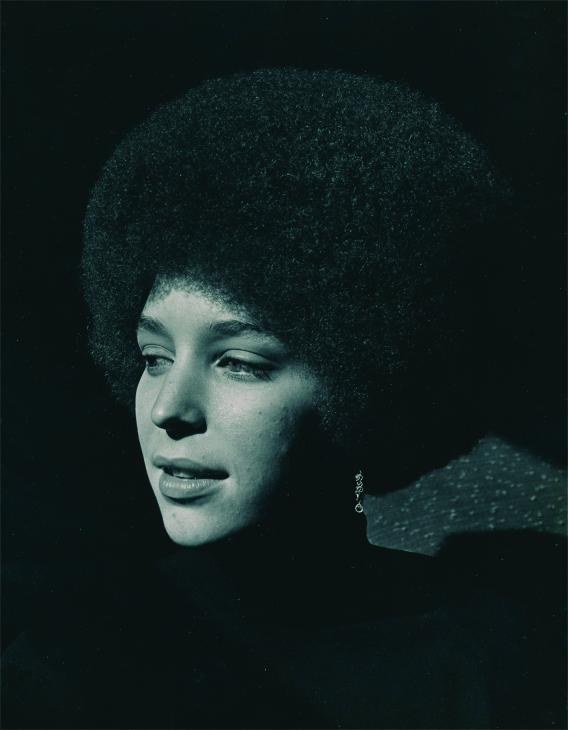 VISITOR INFORMATION