October 1, 2021
- December 15, 2022
". . . providing opportunities to consider ways to transform present struggles through intentional and sustainable change."
For this exhibition, Oxford College Library's Archives & Special Collections Team has selected a small number of records, publications, and artifacts to illustrate aspects of early Emory College and Oxford College of Emory University history that have not yet been fully explored by researchers.
This exhibition provides insight into sensitive and troubling events in the college's history. While great care has been taken to create space in the archives for the experiences of historically excluded and minoritized groups, especially the individuals named or involved in these events, the majority of the collections reflect the perspectives of privileged white men. Materials related to ongoing efforts to acknowledge the legacies of slavery and dispossession still impacting the institution are also included, providing opportunities to consider ways to transform present struggles through intentional and sustainable change.
Please visit the Oxford College Library website for more information about the library's Archive & Special Collections, or call 770-784-8380.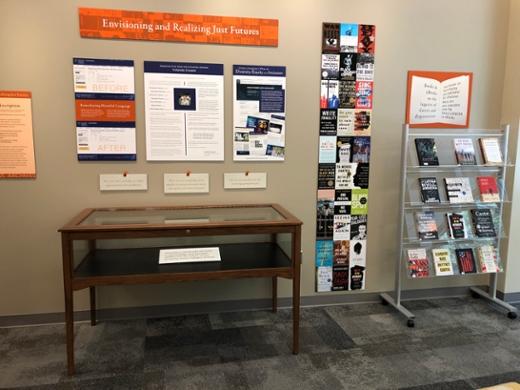 VISITOR INFORMATION