Online Exhibitions
Online exhibits allow us to share our collections and the research of scholars with a wider audience. They represent physical exhibitions previously installed in the galleries of Emory Libraries as well as born-digital exhibits that will only exist in the virtual realm.
In this exhibition you can walk the path of the Apollo 15 mission, guided by the primary source documents. These also include materials from The David R. Scott and Anne Lurton Scott Papers, a recent acquisition of Emory University's Stuart A. Rose Manuscript, Archives, and Rare Book Library, that reveal more about this first extended scientific exploration of the moon, especially as an historical event located in a particular social, political, and technological context.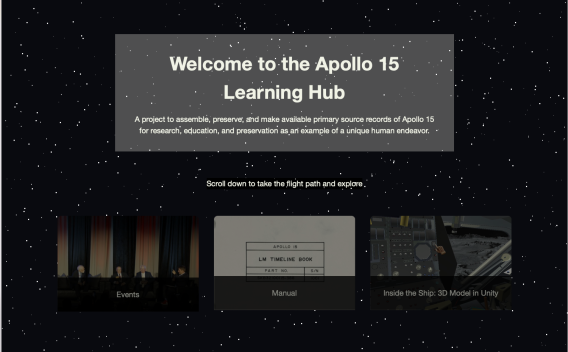 The Life of an Item is an online, preservation exhibition series that highlights and examines the history of rare collection material from the Emory Libraries. This series will illuminate the history and acquisition, conservation and digitization, storage concerns, research value, and instructional use of unique artifacts in our valuable special collections.
The Life of an Item may include discussions of preservation challenges, educational research, and recordings pertinent to the exhibited items from Emory Libraries' special collections.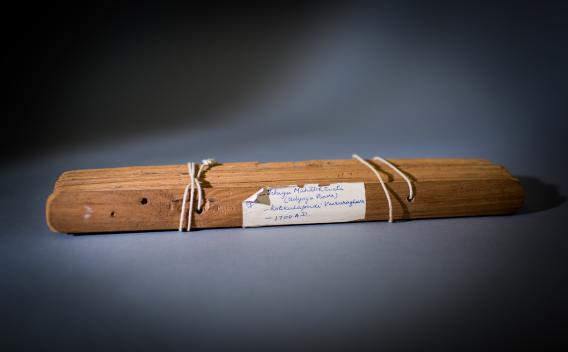 "Arge's and Soble's daily art practice created a unique and joyful record of communities in a specific moment in Atlanta's history." – Randy Gue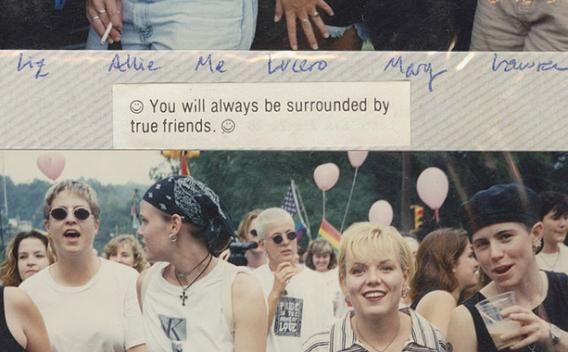 "'Mammy' has a peculiar hold on the American psyche. Her image is so overpowering that accurate representations - like these portraits - recede into the shadow of the stereotype." ― Dr. Kimberly Wallace-Sanders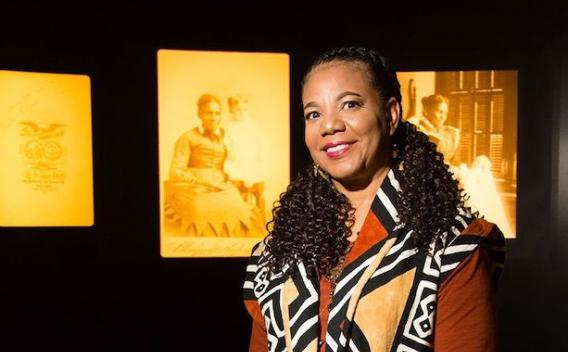 Randall K. Burkett was hired in 1997 as Emory's first curator for African American collections. Over the next 21 years, he led the university's effort to build collections of rare books, manuscripts, serials, photographs, and print ephemera representing the African American voice.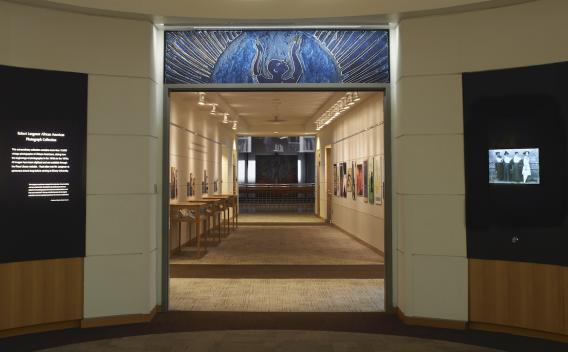 This online resource exposes archival evidence of Black student activism as it exists in the University Archives at Emory University.