October 20, 2022
- January 8, 2023
"It Is As Much The Conversations Between Objects As Between Us And Objects That Make Museums So Valuable."
A Matisse, a microscope, a Civil War sword, a political cartoon, a plant specimen, and an anthropomorphic vessel. What brings these and other seemingly disparate things together?
Connections: The Power of Objects exhibition showcases special collections held or displayed by Emory University and close collaborators. The show highlights libraries, museums, and other organizations that collect, preserve, or foster the use of objects to increase knowledge, spark curiosity, encourage discovery, and promote creativity.
Exhibition is open now through January 08, 2022.
To learn more about the objects, visit our online site here.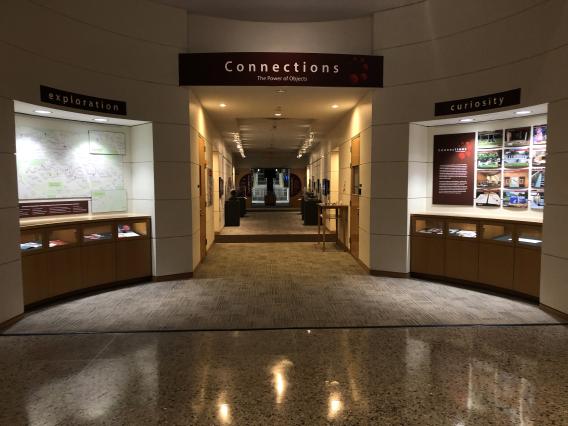 VISITOR INFORMATION