Emory's Open Access Repositories and Policy
To support open access to scholarship, the Scholarly Communications Office team manages two OA repositories: OpenEmory and Emory Theses and Dissertations. You will also find links to other OA repositories at Emory managed outside our office as well as information about Emory's Open Access Policy.
Created in response to the OA Policy, OpenEmory is an open access repository of scholarly works by Emory faculty, including journal articles, books, book chapters, conference papers, posters, presentations, and reports.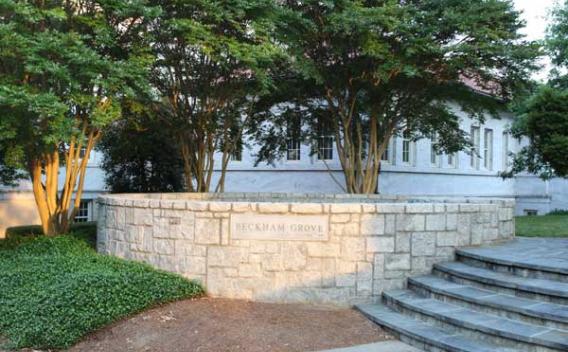 Emory Theses and Dissertations (ETDs) is an open access repository of Emory student theses and dissertations.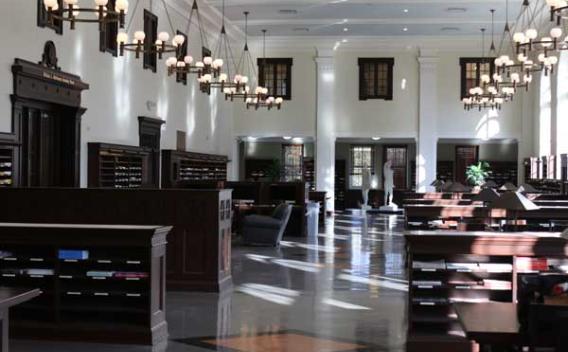 Dataverse is Emory's open data repository, offered through a partnership between Emory and the Odum Institute at the University of North Carolina at Chapel Hill.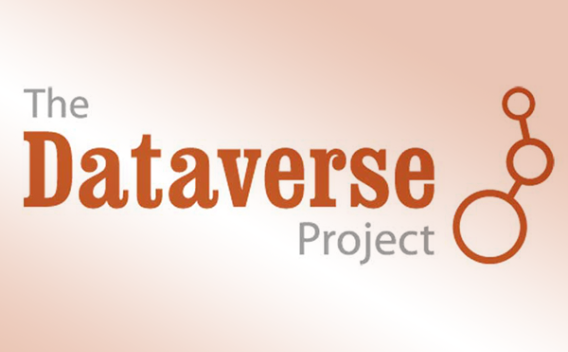 The Emory Law Scholarly Commons is an electronic repository of the research and scholarship from the faculty and scholars of Emory University School of Law. Research and scholarly output included here has been selected and curated by MacMillan Law Library and Emory Law departments and centers.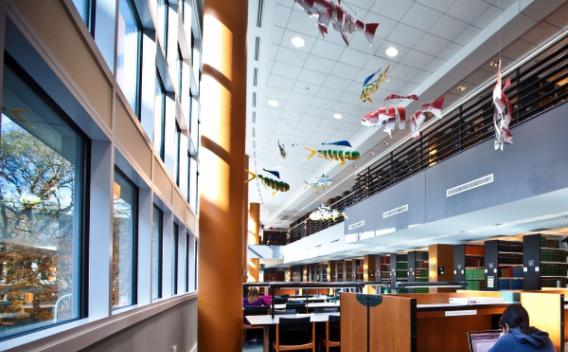 Emory University faculty established an Open Access Policy in 2011 to promote greater reach and impact for articles, assist Emory authors' with retention of distribution rights, and ensure preservation.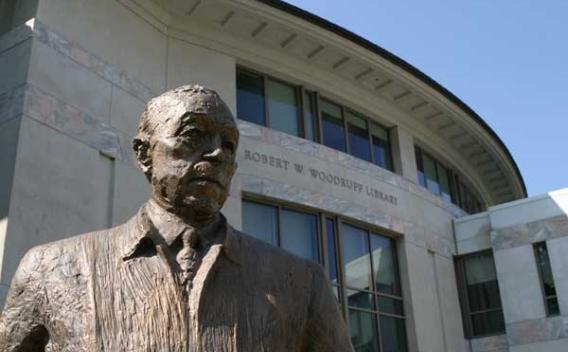 Learn more about Emory's Open Access Policy and how it applies to your scholarship.